I have three quick Facebook page management tips to share with you today. They should make it easier to get more page likes.
Invite People Who Like Your Posts
I had to have someone point this out to me.  You can click on the names of people who liked your boosted post.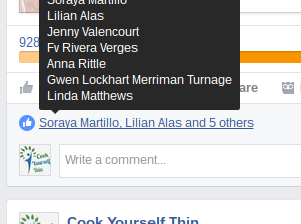 Then you can click on the Invite button. A percentage will choose to like your page. It's an easy way to increase the likes.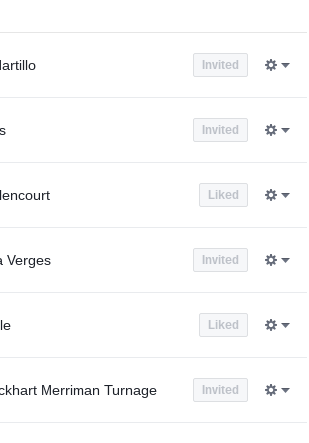 Import Your Email List
Create a custom audience to target by uploading your email list.  First you need to go into the Business Manager and select Audiences.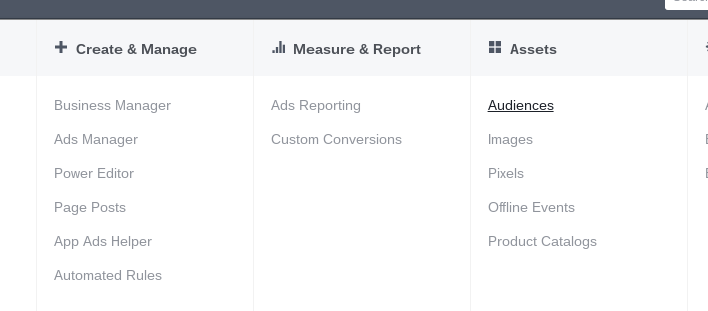 Then select Custom Audience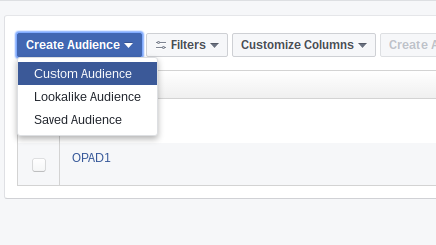 Then you can import your file: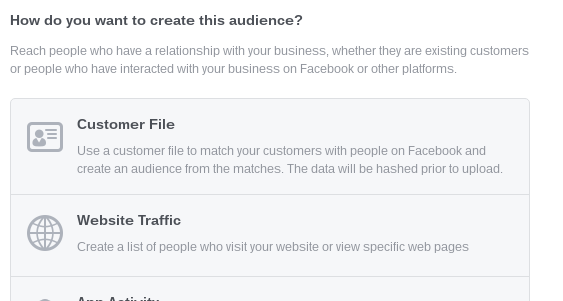 How to Spy on the Competition
If you need to blog more regularly, use Facebook.  In the Business Manager side of the Facebook page, under Insights, you can add in Pages to Watch. You do need 100 page likes before you can do this.  This is one time where you may want to pay to advertise your page until you achieve those 100 page likes. It's an extremely powerful tool to spy on your competition.  It's also great for finding ideas for your own posts.
Once you're on this, you can see what your competitors best performing posts that week were. You can then create your own posts on similar topics.  Or curate their content with your own opinions about it.
You can track their posts to see if they have a content calendar. This can be useful if you're new to the industry and learning trends.
Let me know if these quick Facebook page management tips have helped you!