One of the smartest ways you can improve your business is by improving your time management ability.
Now, you know that you can't really manage time any more than Microsoft Project models reality.
The most important thing you can know is what are your priorities, and how you intend to get them done in a set amount of time. If something urgent comes up, you'll be able to make an informed choice.
The best thing I got out of 7 Habits of Highly Effective People was realizing that urgent doesn't always mean important. And by knowing what was important, I was in control of what I did next.
Learning good time management principles will help you push your company forward. You'll know where you're going, what needs to be done, who needs to do it, and by when.
Obey the Laws (There's Laws?)
I'll mention the two biggest "laws" that have the largest impact on your productivity.
When you can use these to your advantage, you will be amazed at how much you get done during the day.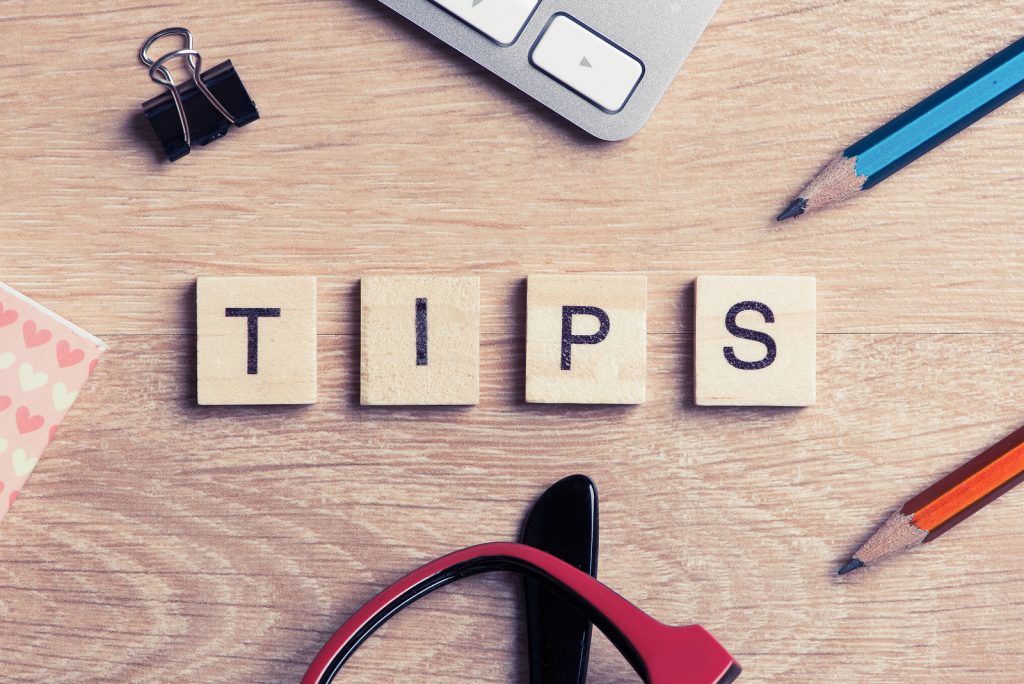 Parkinson's Law
This principle states that any task will grow to use up the time scheduled. For example, if you set aside 3 hours to do a report, it will generally take you 3 hours to complete.
You might have been able to get that same report done in an hour had that been the time limit.
You can use this to your advantage for time wasters like checking email or social media. Set a timer for five minutes, and stop at the end.
Pareto Principle
This law you've probably heard many times as the 80/20 Rule. A minority of effort, inputs, and causes leads to the majority of results, outputs, and rewards.
It's been expanded as well for dealing with people. Eighty percent of your revenue is brought in by twenty percent of your clients.
For time management, it could be that 20% of your employees take up 80% of your attention and time.
And 80% of your tasks can be done in 20% of the time. Therefore, you may want to get them done first. Or have that first block of time set aside for that 20% that needs your mind when it's fresh.
It's a good idea to record and track what you do and how long it takes you. Then you can start identifying trends and adjust your calendar depending on how you work best.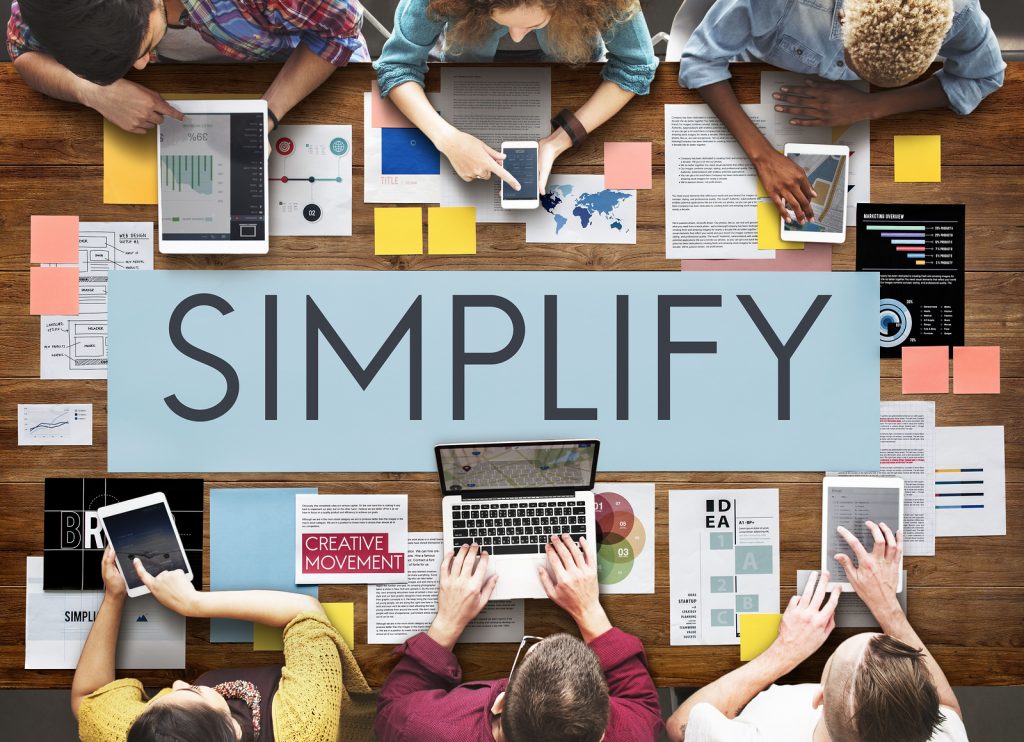 Good Habits Help You Go from Good to Great
A habit is something we knew was good for us, and we kept reminding ourselves to do it, until we didn't need to remind ourselves anymore.
Brushing our teeth every day is an example.
Going to the gym could be another.
Time management habits include focusing, prioritization, planning, and rewarding ourselves for achieving our goals.
Learning to Prioritize
When you spend the time evaluating your priorities for the day, week, month, and year, you will know when to say "yes" and when to say "no."
It's so easy to get distracted.
For example, your plan is to build out your presence on Facebook, Instagram, and Pintarest. Along comes TicToc.
Should you drop everything and start building that up?
Well, it really depends on your target audience and your goals. (But chances are, you should just stake out your real estate, and then add in building that up in another quarter or year)
Knowing your priorities helps you make better decisions and stay focused on what's important for you and your business.
Learning to Delegate
This is the biggest stumbling block for entrepreneurs. You started with only you doing all the work. And so you think you're the only one who can do it right.
Even if you're small, it's a good idea to step back and take a hard look at what you're doing, and how to outsource it.
Always have success metrics defined. Otherwise you're setting the other person up for failure. And give them some leeway to try different things. They may find a better way.
Learning to Use A Timer
There are many ways to use a timer for time management. As I mentioned under Parkinson's law, you can use it as a hard stop for an activity that could turn into a time suck.
Another way is to set work sprints. The most famous is called The Pomodoro Technique. You choose one task on your list and set your timer for 25 minutes.
With total focus, work on that selected task until the timer goes off. Take a short five minute break. Then go for another 25 minute sprint with another break. For every four sprints, take a 15-30 minute break.
There are other variations on this including working 45 minutes, 15 minute break, 45 minutes, 1 hour break. You can find many resources on the internet about it.
Evaluate your tasks, and how long you like to work. You will find that your focus improves as you consistently do this.
Keep a notepad nearby and hand write down things that pop up into your mind. That lets your brain know you heard it, and you will deal with it later.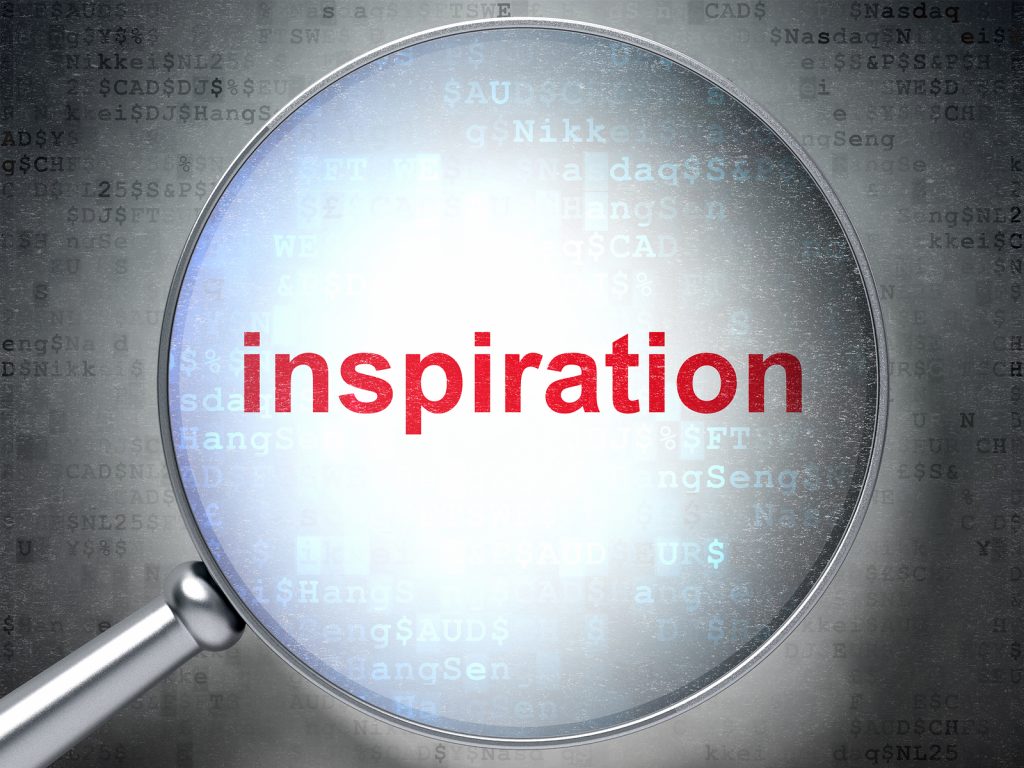 What Do You Really Need to Know?
Systems and tools are there to help you achieve your goal. But a system and a tool won't do your work for you. Give yourself time to play around and find what works best for you.
Having a routine will help you manage your time better. Your mind will know that it's time to work, and your focus will improve.
Doing a weekly plan will help you pre-think any problems that may come up. And you'll be aware of major deadlines and appointments so you're prepared for them.
And do plan rewards for achieving your goals. You want work to stay enjoyable.