You probably know what a sales funnel is by experience if you've bought internet marketing products online.
First you read an interesting sales page with an irresistible offer, and you click through. You buy something usually for under $25.
Then you go to another sales page with more goodies for a higher price point that's usually under $75.
Whether you buy or not, you are then directed to another sales page with either a subscription or a high priced coaching or all-inclusive package.
Sometimes if you say "No, thank you," you'll get directed to a similar offer with less functionality. Maybe if they were offering more training, you only get the ebook but not the videos.
The first two are called upsells and the last one is called a downsell. You'll also see cross-sells for a different product. If a marketer is just starting out, they may refer you to someone else's product.
Or if they're very established, they'll offer one of their other products and try to connect the dots for how it will help you if you purchase it.
Quick Tip: If you don't see the No, search on it. Sometimes, some marketers try to hide it to force you to say yes, which I think is wrong.
And if there isn't that option? I check my email inbox to see if I was charged, and if I have enough information to access my purchases. If I do, I'll just leave the page.
If I don't? I'll thank my lucky stars I didn't get charged and move on.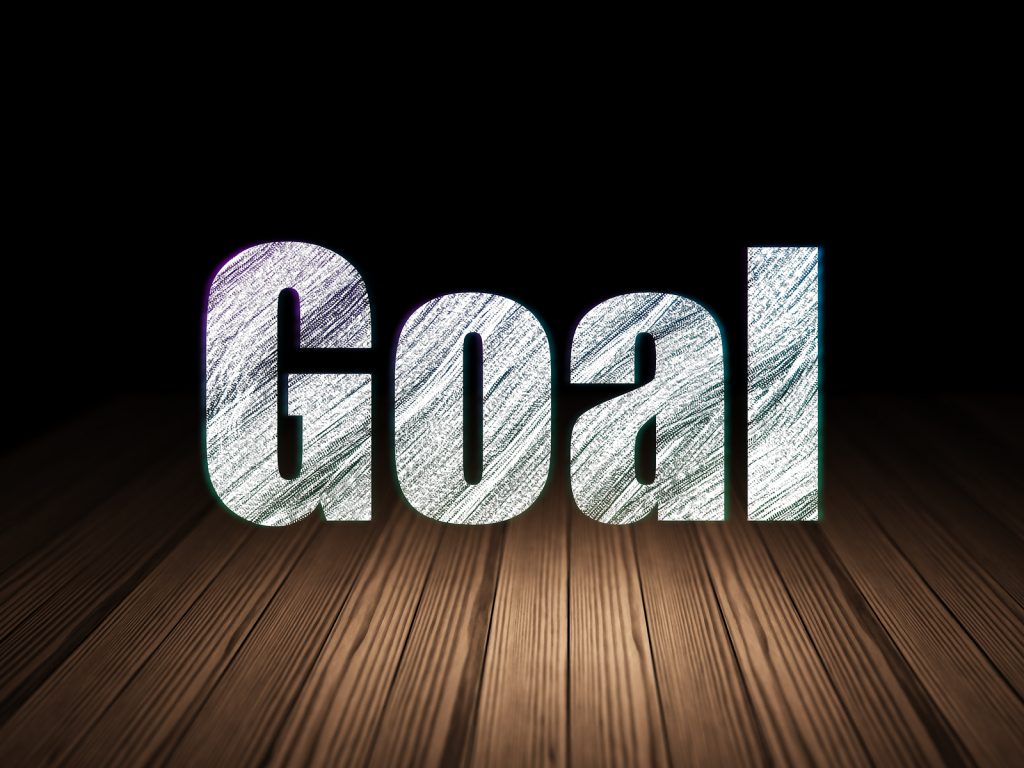 The First Step for Your Funnel
So how do you set up these sales funnels for your products or services?
Let's look first at your offerings. You need to have offers that lead from zero cost up to your highest paid offering.
What Is Zero Cost?
A zero cost offer is one that only costs the prospect their email address. These include:
Free reports
15-20 minute phone call
Email series
Video training series
An ebook
Your goal is to get the person's email address on your mailing list so you can build up a relationship with them.
We'll go into this more in another blog. It's effectively the top of the funnel. You want to try to get a whole bunch of people in and have them qualify themselves to move along your sales pipeline.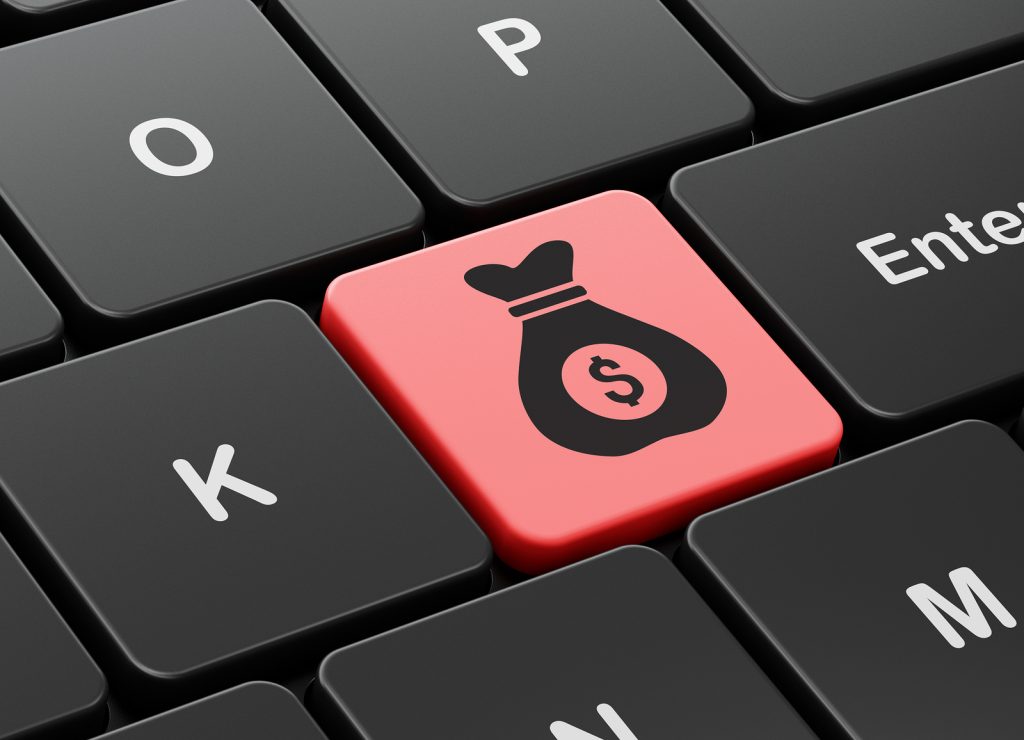 Place the Stepping Stones
Your next level would be a very low cost option. You would want it to be under $20. Perhaps you've seen "dime sales", but they often stop at $19.
The next level is medium priced from about $50-$200. Then you could have a subscription for recurring revenue.
Ultimately you want a high priced item such as private coaching. You may never have done it before, and that's okay.
They important thing is to have multiple things to offer your clients.
And it's important to place them one after the other.
Customers may skip and want to go straight for the expensive item because they think it will solve their immediate problem. Congratulations! That's a wonderful problem to have.
Additionally, you will want to create a "downsell" for your higher priced items. For example, if you were selling a course with 10 videos and 2 coaching calls, perhaps you could offer just the videos for a lower price.
What could you create?
Video training course
Ebook
Group coaching
Done for you solutions
Phone calls
Don't Do This Alone
You don't have to create everything yourself.
Most people outsource the actual creation of videos or ebooks or courses. All you have to do is review it to make sure it's high quality.
It's your name on it after all.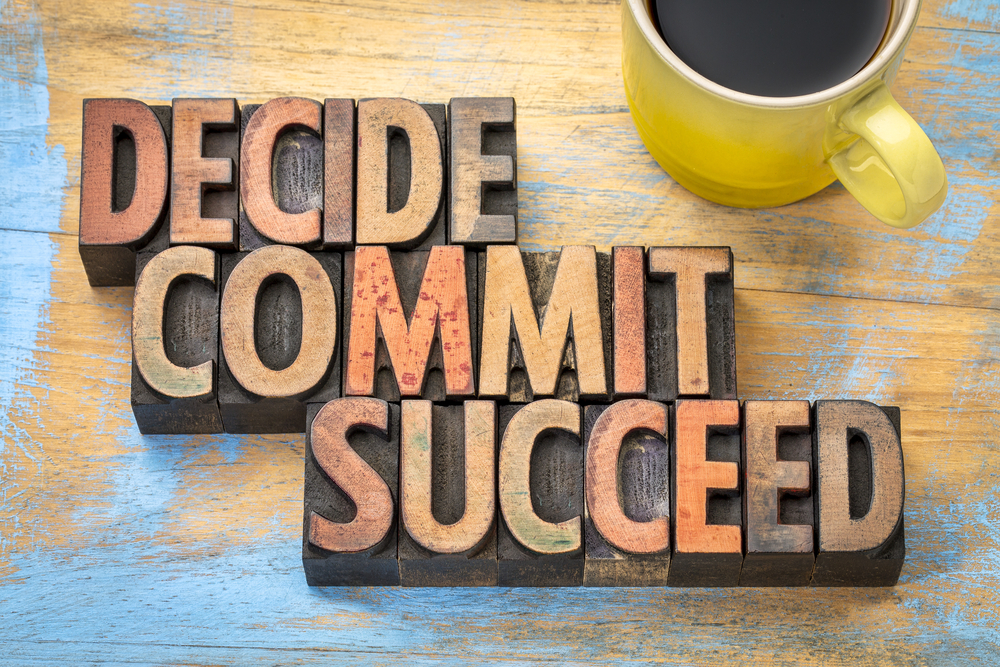 Setting Up the Actual Sales Funnel
When you're ready to send people to your list of product or services, you will have completed many steps to get there including lining up affiliates, and testing the whole funnel.
Two of the best programs I've purchased and used are:
If you have any questions about either of these programs, let me know and I'll be happy to answer them.