Make Your Facebook Advertising More Effective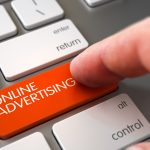 You've probably noticed that there's a lot of different type of Facebook ads. There are those on the right sidebar. There's some that are videos. And there's some that look like regular posts in the main feed.
Some are excellent and some are painfully bad.
So it's important to understand campaigns well before diving in. Facebook makes it relatively easy to just click and load, but the reality is you could waste a lot of money if you don't know what you're doing.
Here's four tips to help guide you to success.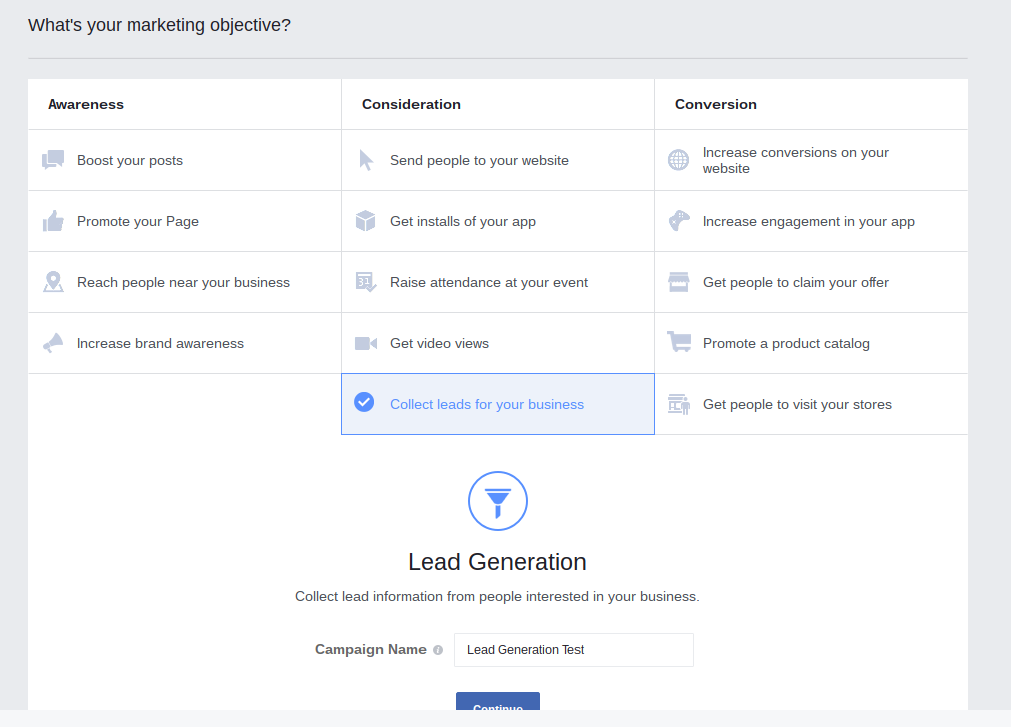 You need to define the main purpose of your Facebook Ad Campaign
What are you trying to do? Have users become familiar with a brand? Generate likes? Create sales? What you are doing defines how you run your ads. For example, if you want to generate sales, the cost per click advertising is probably your best option, but if you want to create brand recognition, then cost per impression is what you should choose.
Use the ad space well
You're allowed 25 characters in your title, 135 characters for your body and an image where text can take up no more than 20%. That mean you need to write tight ad copy. Take your time and always be testing.
Monitor your performance regularly
Too many people put up their ads and then never look at them again. The problem is that if your ad isn't performing well, then you're wasting your marketing gbudget. A better approach is to utilize Facebook Ads Manager and FAcebook Reports. These two tools can tell you how many individuals have looked at your ads, how many have clicked on your ads, your click through rate, demographics and more. This information is invaluable in helping yoiu make smarter decisions about which ads to continue to run, when to run them and who to show them to.
Read the Help Section
Did you know there's a Facebook Advertising blog? They're pretty good at letting you know best practices and answering questions.  It's not perfect, but overall it's pretty good. I was trying to remember how to set up an ad account so I could tell you, and the help area is blank.  Hashtag annoying.
Which of these tips resonates the most with you?