Social media is constantly evolving. And what would work on Pinterest or Twitter may or may not work on Facebook. And we won't even talk about the continual learning curve and tools that promise to help.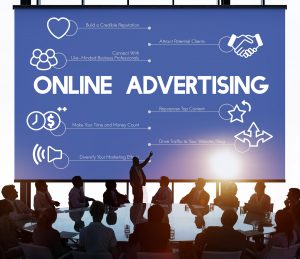 But these three tips will help you improve your Facebook ad campaign and get the best return on your investment of time and money.
Always Be Advertising
Facebook ads have been lauded for their ability to microtarget an audience. Today more then ever, these ads provide exceptional value as Facebook continues to evolve and they're relying on their ad system to get posts in front of people. It is pay to play.
So if you want to reach your target audience…even if they already like your page….you need to advertise.
Find the Happy Medium
What's your magic number? Posting six times a day or four times a week? Whether you're posting blogs, text, images, videos, or Facebook Live, there is a golden ratio for your audience.
You should always be testing the engagement of your fans. Famous people like Mike Rowe could probably post five times a day and get huge engagement. Still he only posts about four times a week. This ensures that he has a hungry audience waiting for it.
So find the right mix of media and the right schedule to keep your audience engaged and sharing.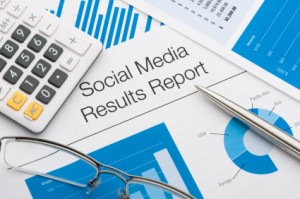 Find Your Peak Times
Review your Facebook analytics to identify when your peak activity occurs. You should remember that the organic reach only applies to a small percentage. You should also not completely eliminate off peak times as it may bring in new audiences. This is also impacted by your ideal audience and where they're located.
If your ideal audience works in an office, your peak times will be when they have coffee breaks and lunches.  If they're stay-at-home moms, it will be during nap time. This goes back to always be testing and expanding your audience.